Small Engine Emission Testing
Specialized small engine test cells at Excel Engineering are designed to perform simultaneous operation of multiple small engines, enabling further cost reductions. Our small engine test cells are ideal for service accumulation, yet offer full exhaust emissions capability in accordance to 40 CFR part 1065. Small engine test cells allow both vertical or horizontal crankshaft engines and are equipped with dedicated fuel supply systems in the test cell allowing any fuel specified.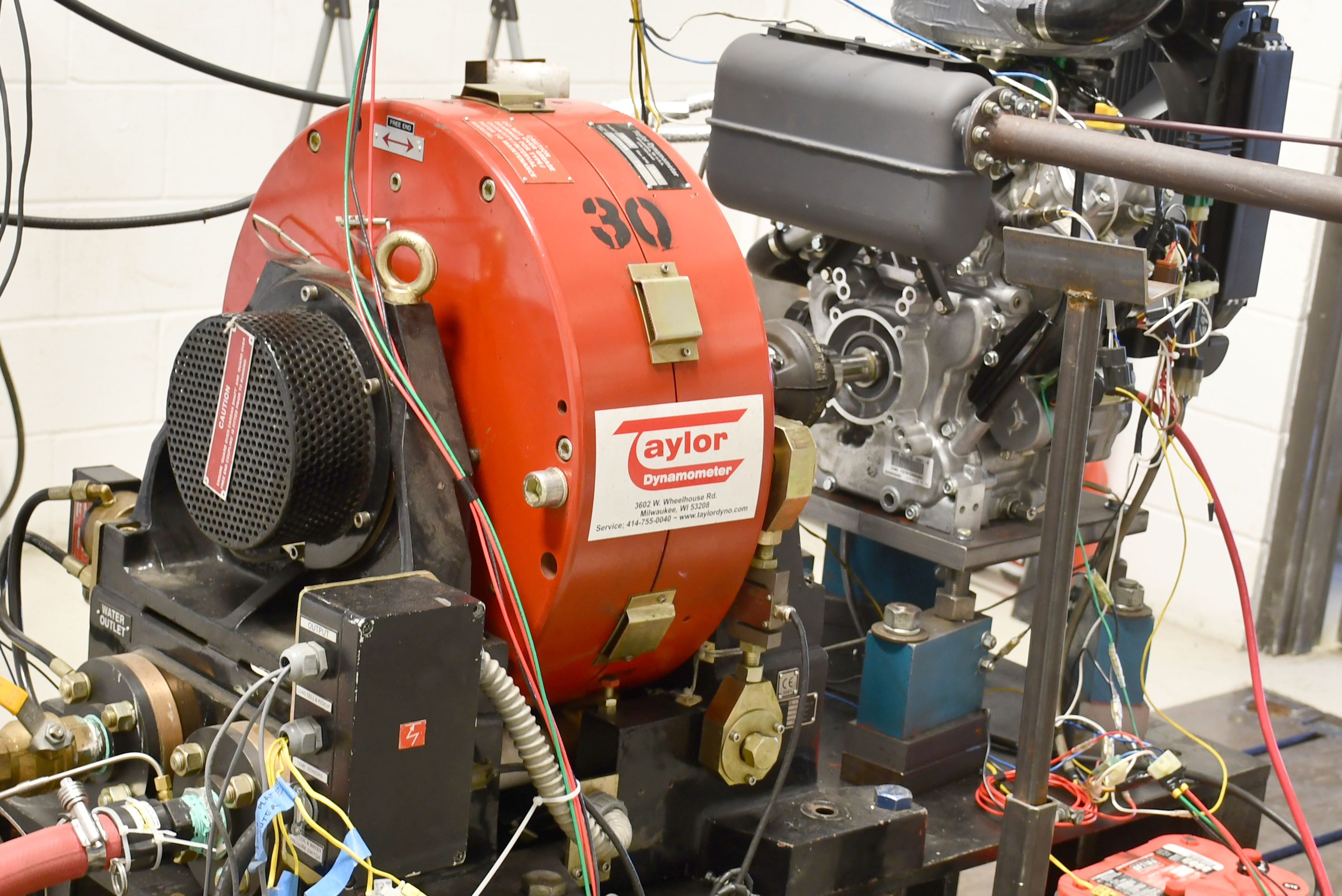 Excel Engineering offers specialized engine test cells for all your needs including combustion analysis or automated mapping, and emissions. We have test cells designed around the needs of small engines, diesel engines, large engines, marine engines, and LPG / Natural Gas / CNG.